About Us
Elisian Limited has a long history back to 2005 when we started working in the Oil & Gas industry offering a digital logbook solution to cater for shift handovers and task management.
Since then the Logbook solution has grown significantly in size and importance to our customers as we have developed many key modules to improve reliability and manage safety on an asset.
Logbook is a powerful suite of SaaS solutions that when deployed enable both the asset and the further operational teams insight into the reliability and safety of the respective asset.
Logbook provides integration with the existing asset management and work orders systems to facilitate a streamlined and data focused platform for open collaboration
With Logbook the user is provided with a single view of activity for operational teams and managers, pulling data from other system modules with no duplication of effort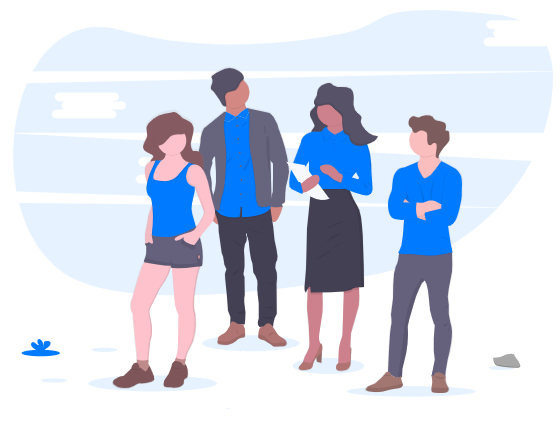 Improving Reliability
Improving reliability is a key driver for all software implementations across the IT industry and especially important in environments that depend on production of produce for growth and sustainability.
Within Logbook there are several key modules which improve reliability and efficiency, those being
Root Cause Analysis
Actions & Tasks
Events
Upsets
Joint Integrity Management
Management of Change
Managing Safety
Managing Safety is an important aspect when both personnel and assets are at use in performing the operations that are core to the business processes.
Within Logbook there are several key modules which assist in safety management, those being
Operational Risk Assessment
Critical Equipment Manager
Handovers
Locked Valve Manager
Registers
Threats & Vulnerabilities
Temporary Portable Equipment
Asbestos Manager
Module overview
Take a look at some of the modules that support safety and reliability functionality within Logbook
Operational Risk Assessment
Coming soon
Services
Elisian are focused on providing services for our customers to ensure compliance and process improvements through our software solutions. Elisian are dedicated to providing solutions that meet your specific needs using project methodologies and development frameworks that cater for flexibility and customisations to the product set.
Why choose us?
Elisian believe in providing quality solutions that surpass the expectations of the client and open up new opportunities for innovation and efficiencies.
Quality
As an ISO 9001:2015 certified organisation, quality is at the heart of everything we do at Elisian
International footprint
We work with clients across the world and support strategic plans of our clients in doing so
Innovation
Working closely with our partners enables integration of businesses and technology supporting innovation
15
Years supporting clients
Commercial Team
The team at Elisian are very much focused on the needs of our clients and together draw on great experience across the process sector.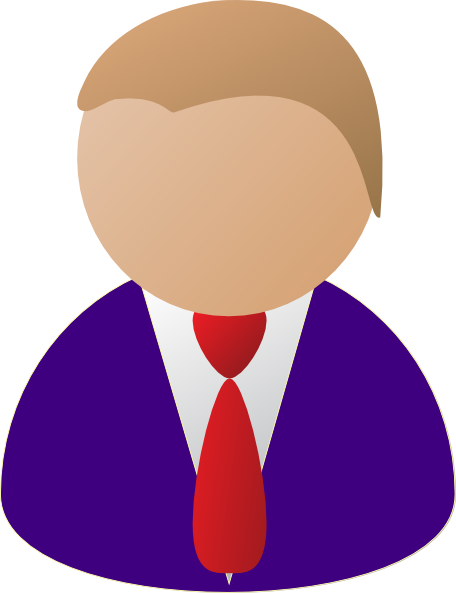 Ian Elcoat
Managing Director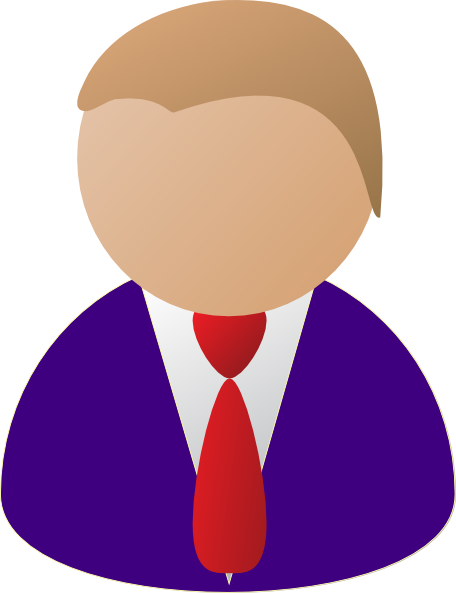 Christian Oram
Commercial Director